Brand New Garage Doors Supplied and Installed
Garage Doors Ltd is a supplier and installer of high-quality, brand new garage doors. Established nearly 50 years ago, we've gained a reputation as one of the UK's leading garage door experts.
Covering a large part of the south east of England, our team of professional garage door installation engineers are fully trained and insured to install whatever type of garage door your property requires.
Our straightforward installation process
Survey - Contact us for your FREE, no-obligation site survey, so we can measure up, recommend some of the best garage doors in our range and give you a quote.
Booking - Once you're happy with the quote and your choice of garage door, we'll book your installation for a day convenient to you.
Installation - On the day of the installation we'll aim to have your garage door fitted and working within a few hours (often just half the day), and we'll even get rid of your old door at no extra cost.
Garage Doors in London
At Garage Doors Ltd, we pride ourselves on our ability to install and supply garage doors throughout the whole of the Central London and Greater London area.
So, whether you're in Harrow, Herne Hill, Spitalfields, Kensington or Soho, Garage Doors Ltd is the place for your next garage door installation.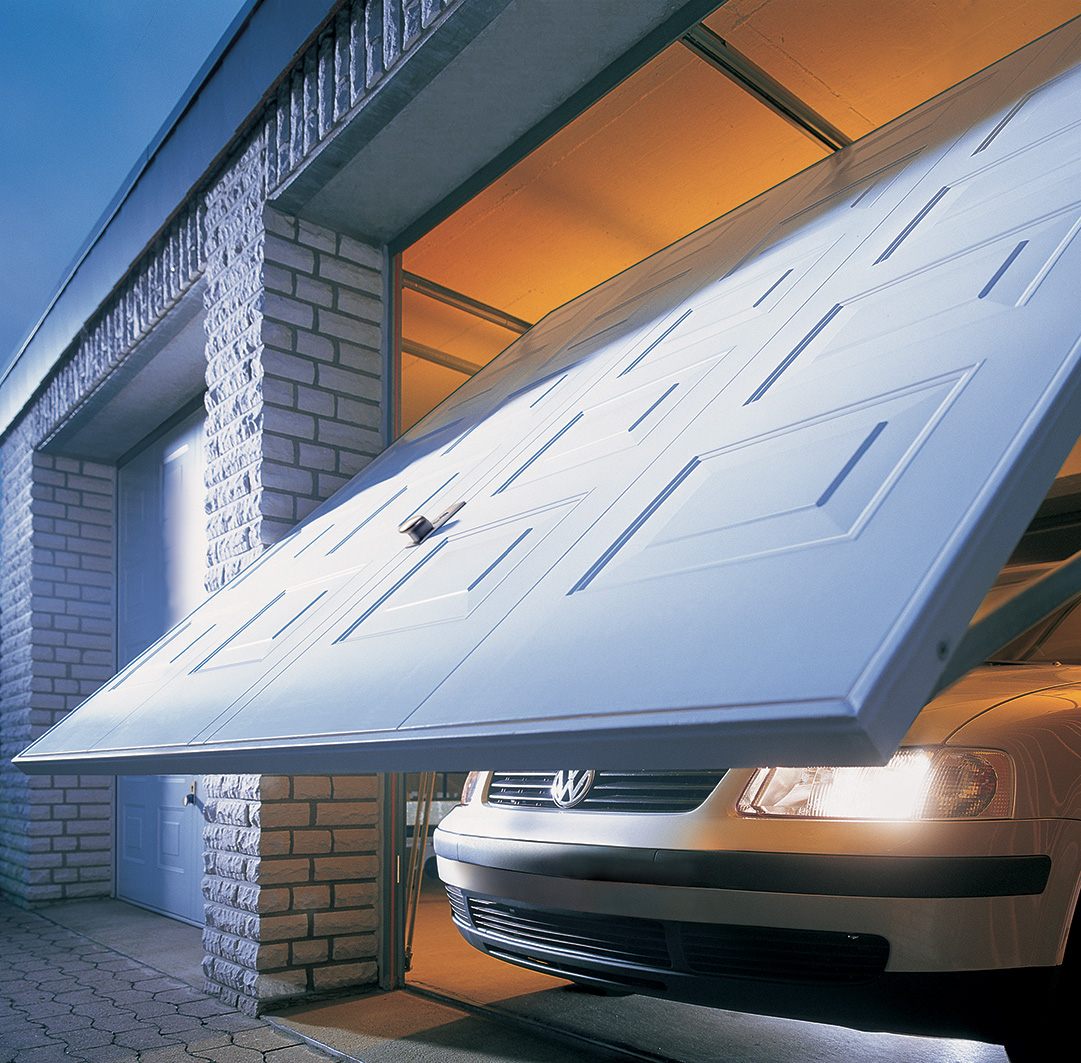 Garage Doors in Hertfordshire
With one of our main bases in Harpenden, Garage Doors Ltd is one of Hertfordshire's leading garage door suppliers and installers.
If you live in the Hertfordshire area, and you're looking for a highly professional and knowledgeable garage door supplier and fitter, get in touch via the 'Enquire Now' button on our website or give us a call to speak to one of our garage door experts.
Garage Doors in Buckinghamshire
With nearly five decades in the trade, we've supplied and installed garage doors right across all the counties in the south east of England, including the towns and villages of Buckinghamshire.
From Ackhampstead to Aylesbury, to Ickford and Iver Heath, whichever part of Buckinghamshire you need a quality garage door supplied and installed, look no further than Garage Doors Ltd.
Garage Doors in Bedfordshire
As one of our closest neighbours, Bedfordshire is another county we're lucky enough to regularly supply and install our world-class garage doors.
Be it an up and over, sectional, side-hinged, roller shutter or fully electric garage door, Garage Doors Ltd services the entire Bedfordshire area and much further afield.
Your Choice of Garage Door Styles
A garage door is more than just a functional item, it's often one of your home's main focal points. That's why at Garage Doors Ltd, we offer various types and styles of garage door designed to perfectly compliment any property.
All of our doors are available in a range of different materials, such as aluminium, steel, timber or GRP (glass reinforced polyester) and can be customised in various ways, including the colour, the level of insulation and whether you'd like your garage door to be remote-controlled.
The type of garage doors we supply, include:
Hörmann garage doors supplier
As a supplier and installer of top-class garage doors, at Garage Doors Ltd we're proud to partner with Hörmann, a leading provider of quality garage doors throughout Europe.
As well as supplying us with a secure, long-lasting and durable product, Hörmann are also one of the industry-leaders in environmentally-friendly manufacturing processes.
If you live in Bedfordshire, Buckinghamshire, Hertfordshire or London and you're looking for a brand new garage door, get in touch with Garage Doors Ltd today for a free no-obligation quote.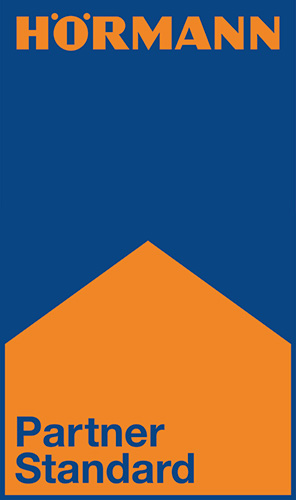 Quick Enquiry Form
Brochure Request
COVID19 Safe Practice
All our garage door installation experts are fully qualified and trained in domestic health and safety. This means you can relax, knowing that the installation of your new garage door will be carried out following strict government and industry guidelines to help prevent the spread of COVID19.
Measures will include:
Wearing facemasks and gloves.
Keeping a safe distance of 2 metres.
The regular use of antibacterial gel.