Find your perfect Garage Door
Up & Over Garage Doors
We supply and fit up and over garage doors for residential and commercial property in and around London.
Up and over garage doors open upwards in a single angling piece and are still the most popular type of garage door in the country. This is due to the simplicity and huge range of design styles available.
If you're anywhere in the London area get in touch with us to discuss your specific up and over garage door requirements. We can supply, install, maintain and repair both manual and automatic operation up and over garage doors.
More Info
Sectional Garage Doors
We supply and fit sectional garage doors for residential and commercial property in and around London.
Sectional garage doors are amongst the most widely used and sensible choices for design, security, safety as well as an an easy to use garage door system.
Sectional garage doors fit just about anywhere, regardless of whether your garage opening is rectangle-shaped or chamfered, or whether or not it features a segmental or Norman arch.
We offer a wide array of designs to match your homes style. Contact us for a free no obligation quote.
Sectional Garage Door Options
Side Hinged Garage Doors
We supply and fit side hinged timber garage doors for residential and commercial property in and around London.
Traditional side hinged garage doors continue to be quite popular; particularly so with those who rarely ever use the garage for their vehicle. This kind of garage door is possibly the most simple for all those in need of regular access to a garage which is used for storage space.
Our collection of side-hinged timber garage doors combine high quality workmanship and eye-catching, classic appeal.
All our side hinged timber garage doors are offered in made to measure and standard sizes with a range of hardware products to match your style. Contact us for a free no obligation quote.
Roller Shutter Garage Doors
We supply and fit roller shutter garage doors for residential and commercial property in and around London.
The roller shutter garage door is amongst the neatest garage door options out there with vertical operation and no internal tracking mechanism in your garage whatsoever. This gives you a lot more room on your drive for parking the car.
Combining great design and exceptional build quality our range of garage roller shutters offer effortless protection for your home. With a variety of pre finished colours and woodgrain finishes, the roller door is a garage door seriously worth considering for your garage.
Contact us for a free no obligation quote.
May I take the opportunity to say how pleased I was with your service. It was prompt, efficient, friendly and courteous- both as to staff on the telephone as well as your operator attending at my home. I will definitely be calling on you again should the need arise in future.
- GM
Prompt 'Reliable' Clean and Tidy 'Took away all the rubbish' Friendly 'After Care and instructions given' Highly recommended.
- Customer in Northolt
From start to finish the experience was very good, I would have no hesitation in recommending them.
- Customer in London
They were brilliant! The young lad George is nice and polite, very honest, he was knowledgeable.
– Customer in Harpenden
Garage Doors London have been carrying out works for Herts heritage over the past 2 years. And its been a huge weight lifted off my shoulders dealing with these guys over the past company we used. We have managed to grow our portfolio using GDL with projects ranging from £3,000.00 to £50,000.00. I would recommend using Garage Doors London to anyone!
– Herts Heritage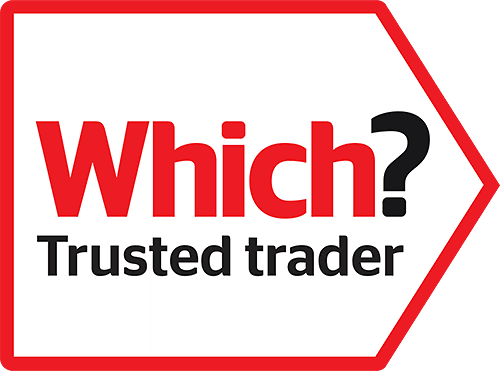 Garage Doors (London) Ltd
are a Which? Trusted Trader
Based in North West London, we supply and install Garage Doors in areas in and around London.
Garage Doors Ltd can also automate your existing garage door as well as supply and install top of the range electric garage doors at very competitive prices.
We work for fifteen local authorities, numerous management companies and housing associations and a large cross section of clients within the building industry.
A very important part of our business is with householders and we value the reputation for expertise and service we have developed in this field.
Get in touch with us for a free no obligation quotation for all your garage door needs.
Garage doors have come a long way since 450 BC, where chariots were stored behind portcullises. We haven't been around quite that long but we have been operating in the London area for nearly half a century.
Traditionally garage doors have been constructed as a one-piece panel that opened overhead, however nowadays garage doors come in a variety of types - opening outwards from the middle or split into sections and rolling upwards.
Regardless of the type of operation you require; all of our garage doors are smooth, precise and easy to operate.
Our garage doors are built to last for decades and are endurance tested under real-world conditions to ensure this.
For more information about our garage doors installation service please click the link.
Garage doors can be constructed from a wide range of materials, each with unique strengths and weaknesses.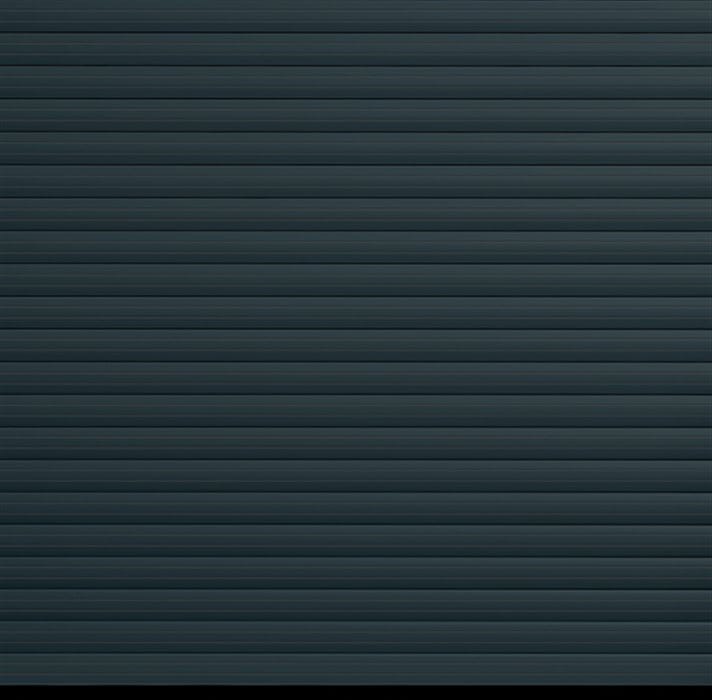 Aluminium Garage Doors
Aluminium garage doors are highly affordable, rust-proof and easy to maintain although more prone to denting and not a good choice for energy efficiency.
Roller shutter style garage doors are often constructed from aluminium.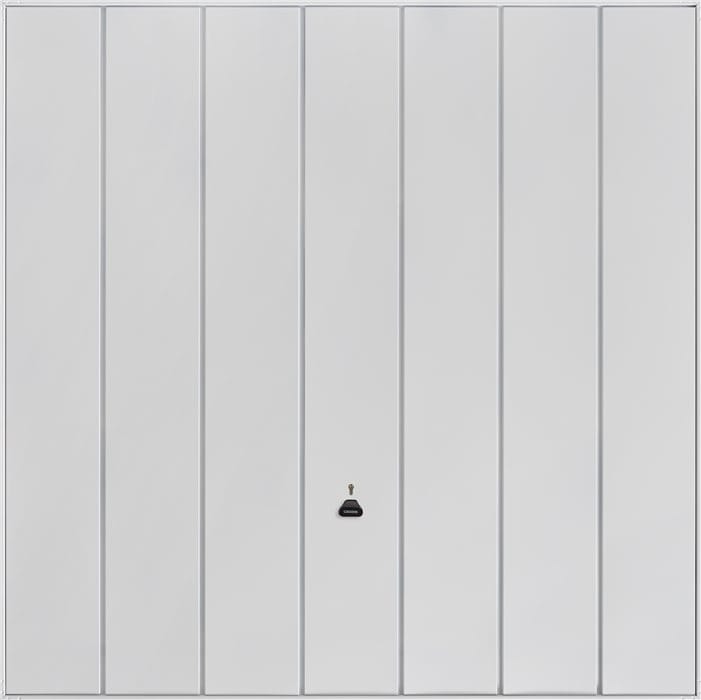 Steel Garage Doors
Steel garage doors are extremely common and provide strength and security at a reasonable price, although are not as energy efficient as a composite garage door.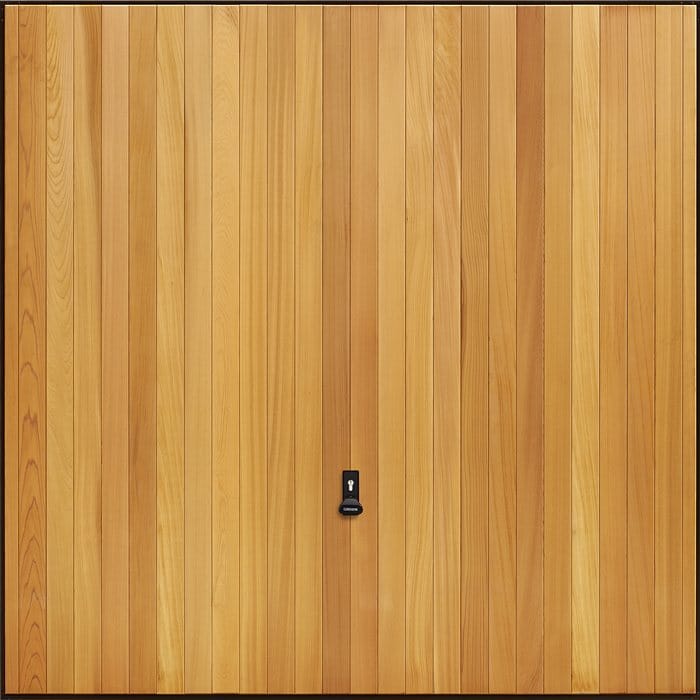 Wooden Garage Doors
Wooden garage doors are very aesthetically appealing but require significantly more maintenance and initial outlay. Low-cost garage doors are likely to warp or break easily.
Quick Enquiry Form
Brochure Request